Hey guys, it's Liv. As we all know by now, Top Ten Tuesday is hosted by The Broke And The Bookish. This week it is the Top Ten Hyped Books I've Never Read.
10. Paper Towns by John Green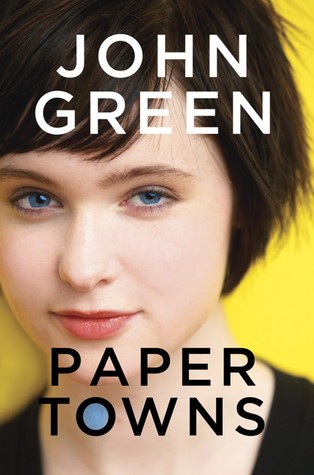 9. The Vampire Academy Series by Richelle Meade.
8. The Giver by Lois Lowry.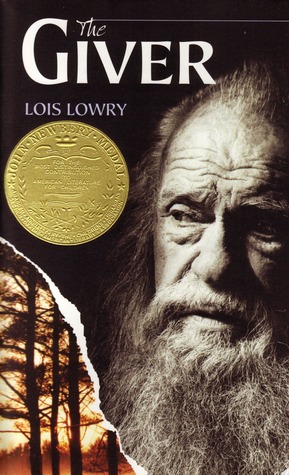 7. The Book Thief by Markus Zusak.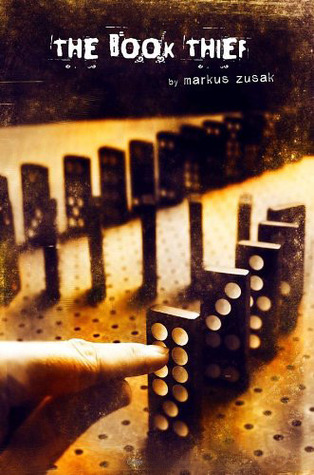 6. The Perks Of Being A Wallflower by Stephen Chbosky.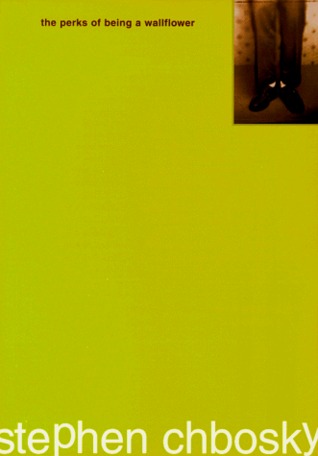 5. Outlander by Diana Gabaldon.
4. The Lunar Chronicles by Marissa Meyer.
3. Fangirl by Rainbow Rowell.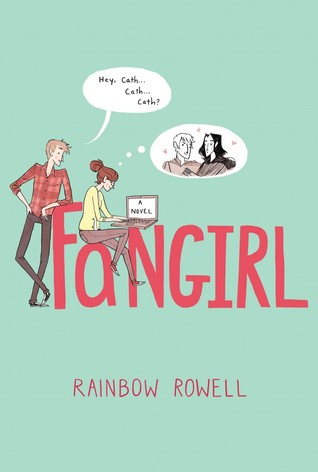 2. The Throne Of Glass Series by Sarah J. Maas.
1. The Harry Potter Series by J.K. Rowling.
Ouch, that last one especially. That was a little embarrassing, but, I hope to fix some of these within the remainder of the summer. I hope you enjoyed this and I'll see you guys later! Have a great rest of your day!