Hey guys, it's Liv.
As you probably now, it is Tuesday. Which means there is another Top Ten Tuesday for you guys. Top Ten Tuesday is hosted by The Broke And The Bookish. This week it is the Top Ten Books You Will Probably Never Read. Nothing immediately came to mind for this one, so I added in series and books that I started, but I will probably never finish.
10. The Chronicles Of Narnia by C.S. Lewis
9. The House Of Night by P.C. Cast and Kristin Cast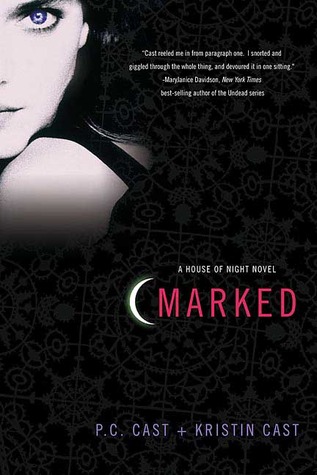 8. The Vampire Academy by Richelle Mead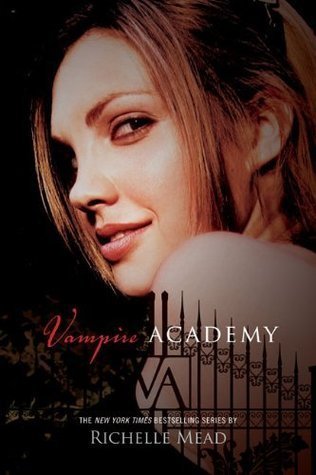 7. Maximum Ride by James Patterson
6. Graceling by Kristin Cashore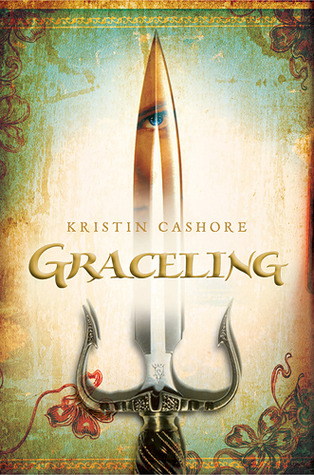 5. Hush, Hush by Becca Fitzpatrick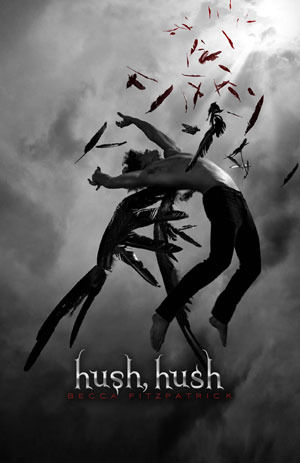 4. Fallen by Lauren Kate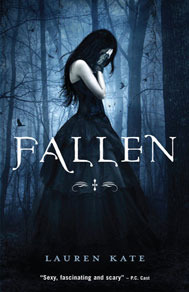 3. Wicked Lovely by Melissa Marr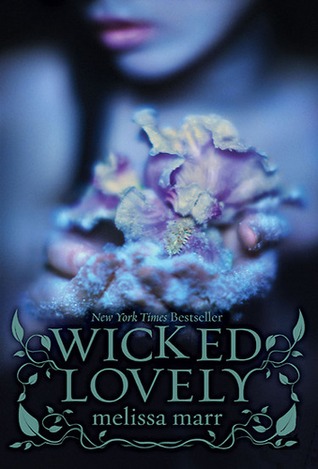 2. Blue Bloods by Melissa De La Cruz
1. The Immortals by Alyson Noel
Oh, My God. This book series could not have taken a bigger plummet than this one did. I liked the first one, but every time a new book was released, it just got worse and worse.I stopped at halfway through the third one and only because I wanted to find out how it ended, which I just looked up after the last book was released.
Well, that's my newest Top Ten Tuesday, have great rest of your day! I hope to see you back here soon!